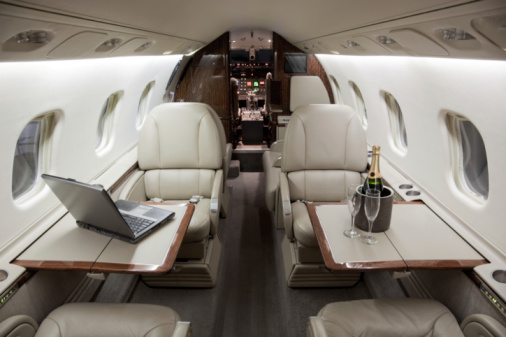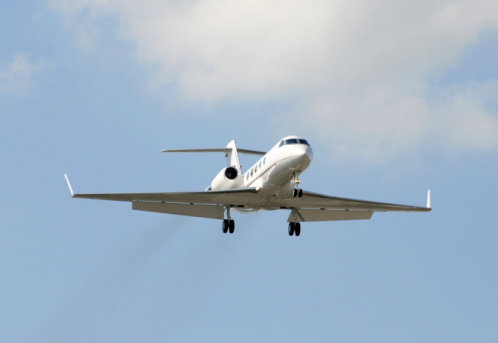 Integrity and transparency in an unclear world
VIP Aviation Services Ltd through our international network of suppliers is in an excellent position to handle your aircraft sales requirements. Our attention to detail and focus, combined with a dedicated service to the customer, provides an aircraft sales service which is second to none.
Aircraft are highly individual – no two are completely alike – so it is no surprise that determining the value of an aircraft can be a very difficult. The value of an aircraft is based on a number of factors including flight, maintenance and ownership history, added-on equipment and many others.
VIP Aviation Services Ltd provides complete transparency when representing a client's aircraft during the sales process. By engaging VIP Aviation Services Ltd to handle your aircraft sales transaction you can be assured your transaction will be handled with utmost integrity.
Selling an aircraft is a complicated transaction, which requires ethical representation to ensure the needs of the buyer and seller are met. VIP Aviation Services Ltd has a dedicated aircraft sales team with a global network of contacts and partners to ensure that you secure the best deal.
Our aircraft sales service includes:
Off market sales
Advertising
Market appraisal
Interior modifications
Aircraft upgrades
Comprehensive consultancy
Sales negotiation
Transaction management
Tax advisory
Legal representation
Client focussed
Please contact us using the contact form if you have an aircraft that you would like us to sell on your behalf.
VIP Aviation Services Ltd – the private aviation specialists – in a class of their own
Latest News
VIP Aviation Services Ltd has key relationships in Europe, USA, Canada, Asia, Africa and many others. Several successful aircraft sales transactions already completed
to date.